Ornamental Trees
We offer a wide variety of Ornamental trees. The varieties chosen have been carefully selected based on their excellent characteristics, including suitability for Ireland's climate, excellent environment and natural habitat offered to our wildlife, and not least for their beautiful appearances.
All of our Ornamental trees are hardy species, easy to plant, easy to care for and maintain, and will suit a wide variety of uses suitable for residential, agricultural and commercial purposes.
All of the ornamental trees offered work well as standalone, or specimen trees, but also work well as part of a larger group planting.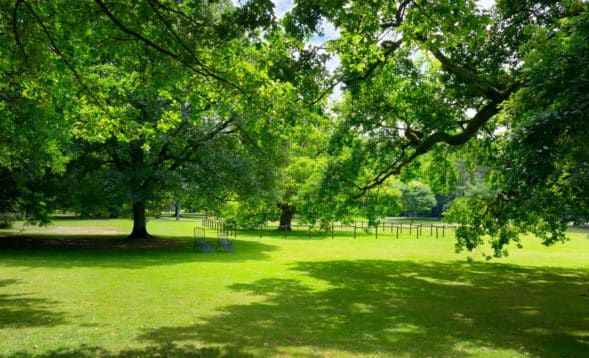 Need help choosing the right trees?
For straightforward and simple advice on all aspects of trees contact Adrian.