Benefits of Planting a Shelter Belt Tree
Shelterbelt Trees: One of the many advantages to planting trees is the shelter provided from the wind and elements. This is important to all property owners, residential, commercial and agricultural.
We've selected the following trees for their fast growth, and suitability for providing a sheltered perimeter for your property. Not only do they provide shelter, but they also provide many other benefits including providing valuable habitat for birds, wildlife and insects, aesthetic improvements, and not least privacy and security.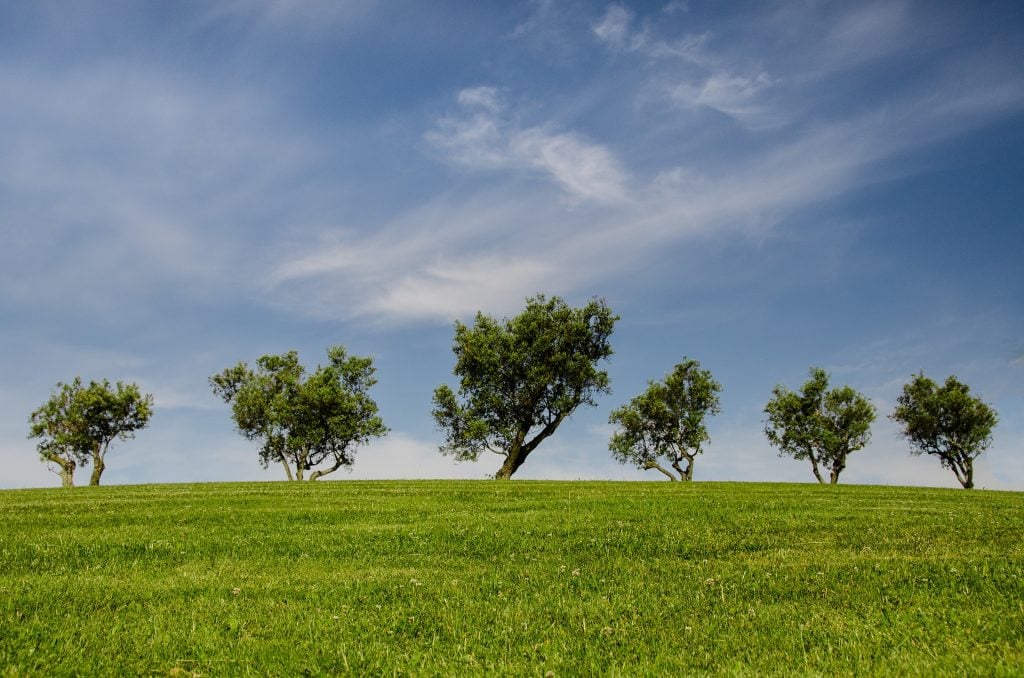 Need help choosing the right trees?
For straightforward and simple advice on all aspects of trees contact Adrian.