Tree Catalog – Bare Root, Whips and Standards
Our tree catalog is divided up into Native trees, Shelter Belt trees and Ornamental trees. The range of trees we offer has been carefully chosen for their hardy nature, suitability for the Irish climate, and for their ease of planting, care and maintenance.
We invite you to browse the catalogs separately, and to read through the characteristics and descriptions of each variety, and to study the photos. However you are encouraged to give Adrian a call to discuss your needs as this is usually the simplest and most direct route to finding the right solution for you.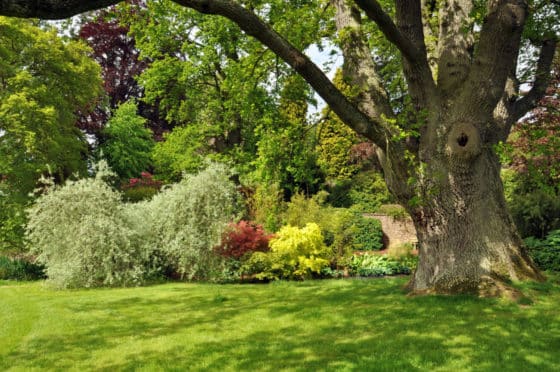 Need help choosing the right trees?
For straightforward and simple advice on all aspects of trees contact Adrian.